YOUR ELLEPOT
PARTNER IN
INDIA 
With local Ellepot partner, it has never been more easy for existing and new customers in India to ask for:
Ellepot Machines
Ellepot Paper
Ellepot Service
Ellepot Spare parts
The Ellepot Propagation System is the smarter way to propagate. We deliver a sustainable system which can meet demands and requirement from automatization to certification on paper.
With our patented machines, customized trays and all natural and eco friendly paper you can add value through automatization and reduce logistics and labor costs by switching from plastic to paper pots.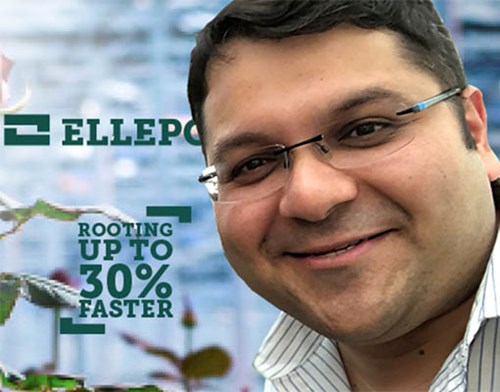 With our local partner in GrassBlades, they will be able to guide and inspire you for how they can add value to your existing propagation methods today.
Please see below contact possibilities to learn more about Ellepot.